Sign up for our weekly email for weekly price & availability updates or contact our sales team. The producer member of the co-op are experienced in growing high-quality produce and and making processed goods for the market. What are your needs? We can plant crops specifically for you!
Are your customers interested in knowing more about where their food comes from? The Wisconsin Food Hub Cooperative is the farmers! We can work with you on point-of-sale materials that let your customers know the faces and stories of the people that are growing their food right here in Wisconsin.
If you have questions regarding the Food Hub, all sales, or current orders please contact:

---
---
Need to open an account?
Please submit the following information by filling out the form below and we will get you signed up!
---
---
WFHC ORDER GUIDE
Browse our Order Guide on-line by flipping through the pages or clicking on a thumbnail to go to a specific page in our guide.
Click on a page for a larger view. Click on the arrows to continue viewing pages. To return to original webpage, click on the "X" or white space in the left or right columns to return to book view.
Download our 2023 Order Guide as a interactive PDF by clicking here.
---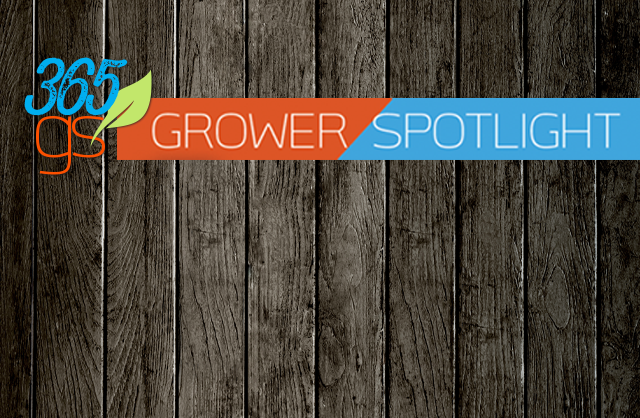 We Make It Easy for You to Buy Local